Our Location
Powell River, The Sunshine Coast, British Columbia, Canada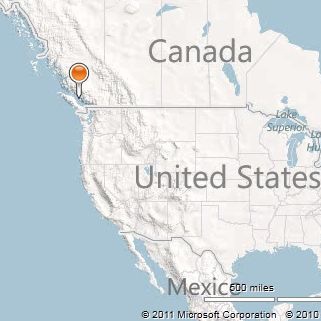 British Columbia, Canada
Do you love mountains, grand scale forests, pristine lakes, sandy beaches? The coast of British Columbia is where you will find it all!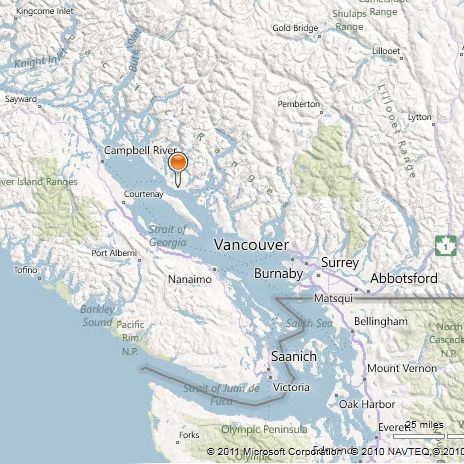 Powell River, The Sunshine Coast
Powell River is part of the amazingly beautiful Sunshine Coast. There are so many outdoor activities, unique restaurants and magnificent vistas that you will wish you had booked for twice as long.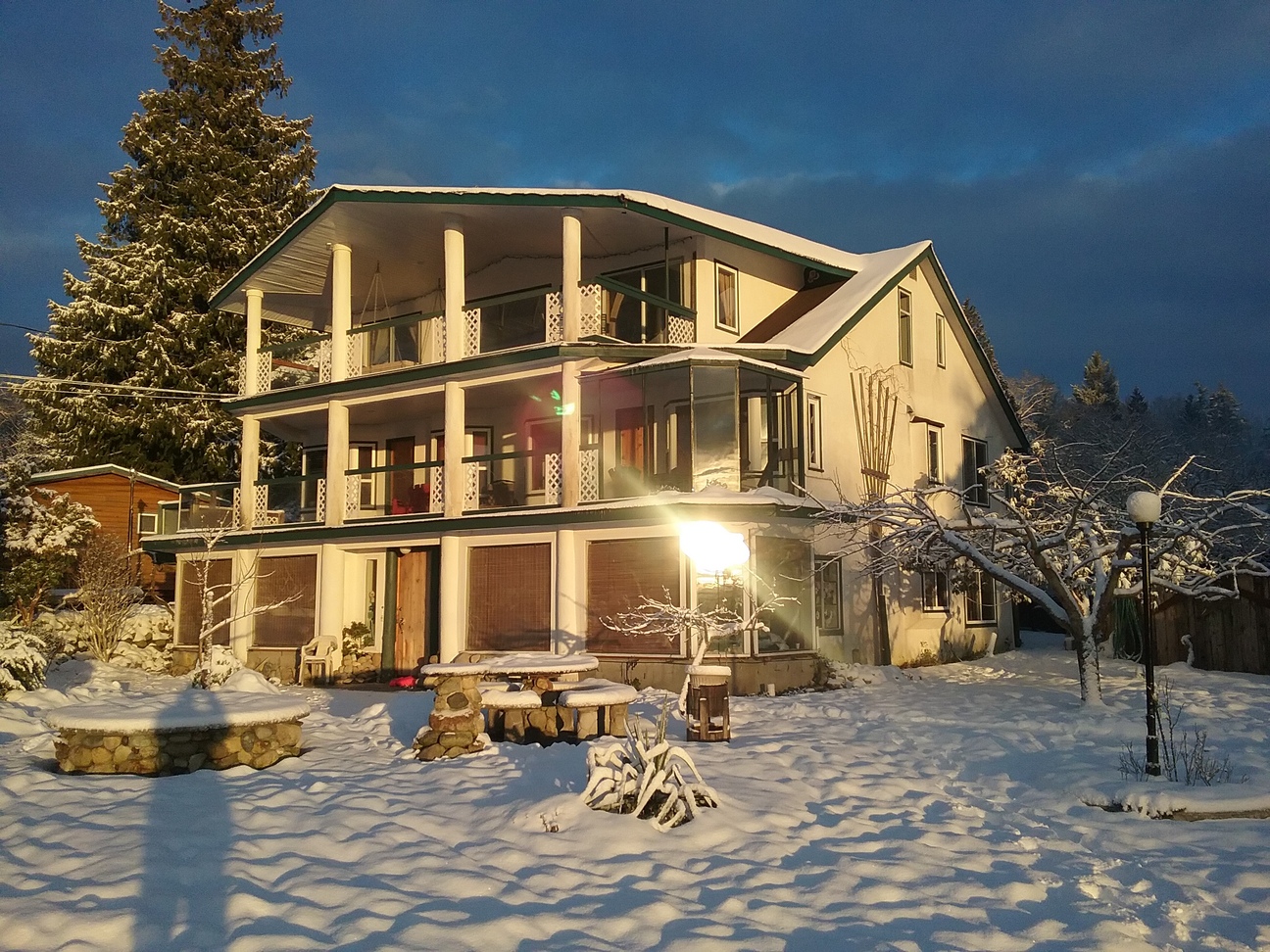 Higgin's Inn
Higgin's Inn is roomy, if you are looking for a great place for a reunion with friends or family, this is where you want to come.
Phone: (604)487-1119
Drop in:10150 Douglas Bay Rd. Powell River B.C.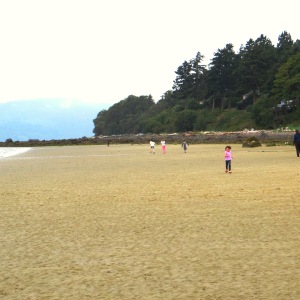 Our Beach
Do you love sand between your toes? You wouldn't believe what you will find at the beach here. This beach is perfect for skim boarding, kiting the paraglider, beachcombing or suntanning. For more pictures of the beach see the facebook page.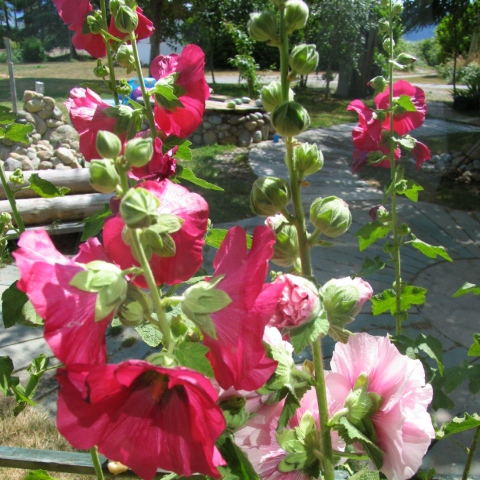 Our Gardens
The climate on the Sunshine Coast provides a long growing season. Please visit our gardens page for more photos of our beautiful garden.